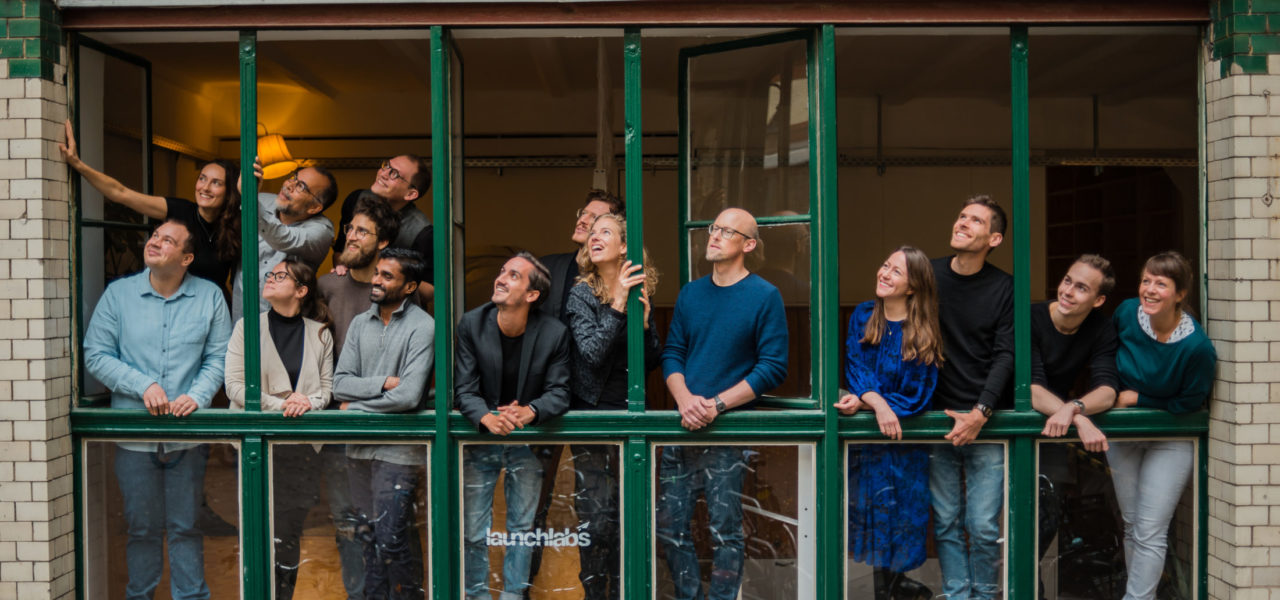 The launchlabs family continues to grow!
Just in time for our Community eXchange (ComX) we have an exciting announcement to make: the launchlabs family is growing – again! 
In addition to our offices in Berlin, Sofia, Basel and Bengaluru, we are pleased to welcome launchlabs Karlsruhe and launchlabs Madrid under our roof. 
Welcome launchlabs Karlsruhe and Madrid! 
We are very pleased to have gained proven experts in the field of agile transformation and new work in and around Karlsruhe with Jochen Gürtler, Michael Kögel, Martina Schuh, Matthias Harbusch and Hans Peukert. Most of the launchlabs Karlsruhe team members have decades of SAP experience and have played a key role in the global introduction of Design Thinking within SAP. 
With Carol López Tomas from Madrid, whom we have successfully been working with for more than five years now, is our ambassador for the Spanish-speaking market. Carol and her team are proven experts in the areas of Design Thinking, Service Design and User Experience Design. They are transforming not only the Spanish banking sector, but many other industries as well, and are passing on the mindset and principles of human-centricity to the next generations through their university teaching activities.
Together with our new offices, we drive human-centric agile transformation for clients worldwide and enable companies to be as fast, agile and innovative as successful start-ups. 
We are very happy about the growth and are looking forward to working together!