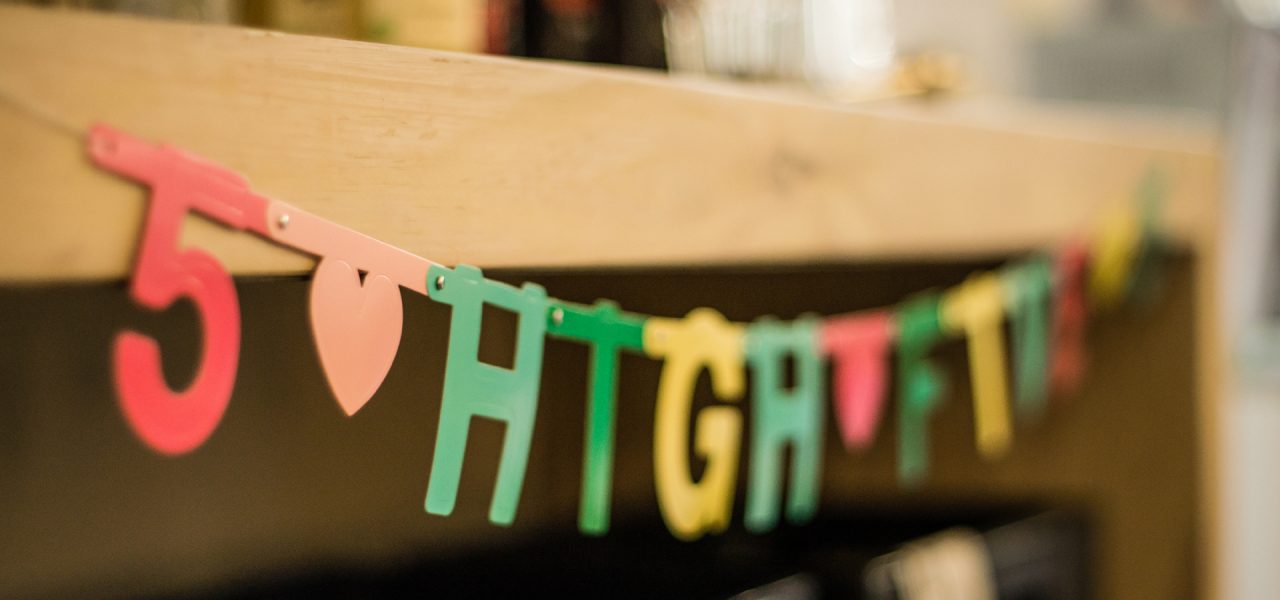 5 years of launchlabs
Established in 2012
anniversary: 5 years of launchlabs Berlin
In 2012, Simon Blake, as Managing Partner, founded the launchlabs at the current location in Berlin-Kreuzberg. The decision to develop his own innovation consultancy came after Simon had been involved in building up the School of Design Thinking at the Hasso Plattner Institute (HPI), University of Potsdam.
After five years of experience in method trainings, project support and agile setups, the launchlabs, together with friends and clients, have discussed key questions that agile teams are concerned with – regardless of the sector, project or application area:
How can areas – outside of projects – be supported in the transformation process in order to anchor a design thinking culture and design thinking principles into their daily routines?

How can transfer of knowledge be carried out in the company and between departments with regard to agile work?

How can managers be more involved in the change process and be convinced that agile work is an investment in the future?

Or, more specifically, how can pricing models for minimum viable products (MVPs) be designed?
Agile work is en vogue. However, if you want to achieve a real cultural change, it is all the more important not to wear off agile cooperation as an issue, or to let it evaporate in the short term, but to integrate it sustainably. This is also the declared goal of the launchlabs.