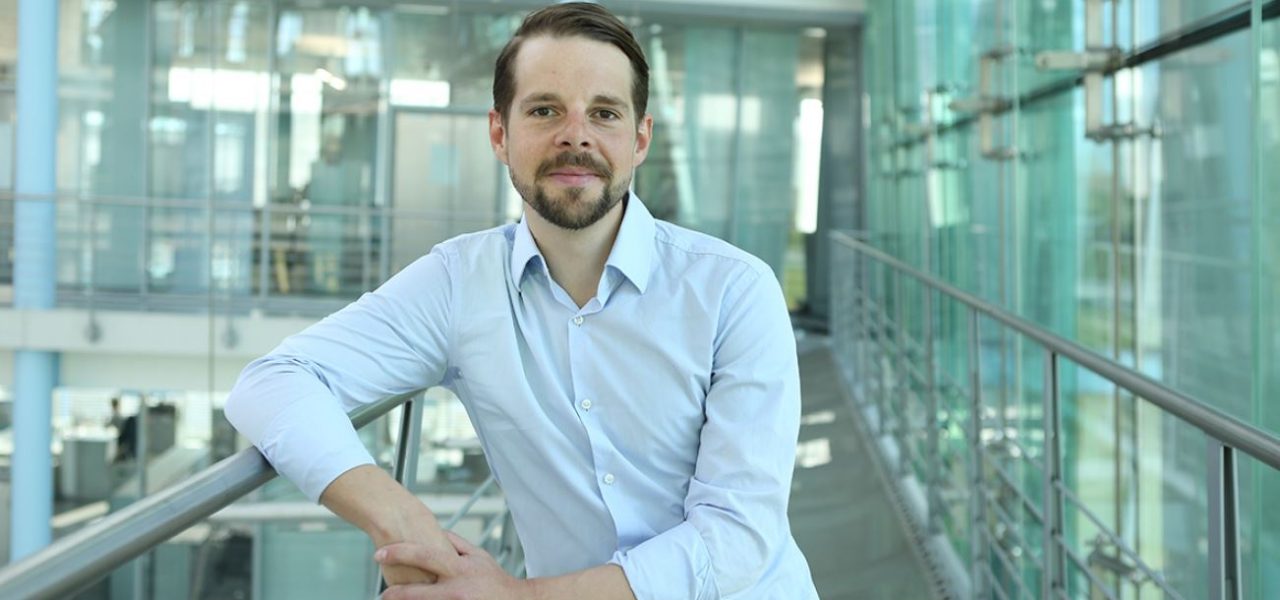 Industry 4.0: agile projects for smart innovations
Client
Festo
Design Thinking helps leading the way from a traditional industrial enterprise to international IoT business models
Festo, based in the placid city of Esslingen near Stuttgart, is certainly one of the so-called hidden champions in Germany. Festo is regarded worldwide as one of the specialists for high-quality components for industrial automation technology such as valves, linear axes or control units. They ensure, for example, that machines can take hold of parts, move or transport them. Looking into the inside of a machine, insiders immediately notice the blue components and air hoses in Festo's corporate colour.
Digitalisation offers new challenges for production
The launchlabs have been able to accompany Festo on its way towards the digital future. In times of digitalisation, factories are transformed into production lines that communicate with each other. In the factory of the future, every component can, at any given moment during production, communicate with its processing machine on its respective processing status. Digital production aim at reducing errors, minimising downtimes, accelerating the production flow and increasing the quality at the same time. For a supplier of automation technology like Festo, which traditionally manufactures aluminium-based products, this digitalisation of the production line offers completely new challenges. Hence, launchlabs and Festo have worked on the question of how a supplier of automation technology can successfully position themselves in the digital world between machine manufacturers and final customers. What products, value proposition and services can Festo offer its customers if the machines and their components become intelligent and can communicate with each other? Over a period of several years, we have not only conducted several strategy workshops with the entire Management Board, but also accompanied a strategy project with Design Thinking and lean start-up methods over a period of twelve months.
Agile approaches for customer-oriented innovations
With the help of user experiences, prototyping and storyboards, the framework for Festo's first fully digital product, initiated by Jost Litzen (Digital Strategy and Business Model, Festo), was designed. In 2018, this product was presented to the public at the world's leading industrial technology show the "Hannover Messe": the mobile digital maintenance tool "Smartenance" systematically supports plant operators in optimising their maintenance processes and thus opens up new target groups for Festo. Even while developing this product, launchlabs have helped Festo to integrate agile development teams – as used in the pilot project focussing on "Smartenance" – into the corporate culture. Through our Design Thinking training program, approximately 50 employees throughout the company have been trained in Design Thinking. As mentors, they now bring the knowledge of swift, creative and agile development processes into the company. Festo has thus taken the first important step towards producing high-quality, customer-oriented innovations in the digital age, demonstrating its quality as a true hidden champion.