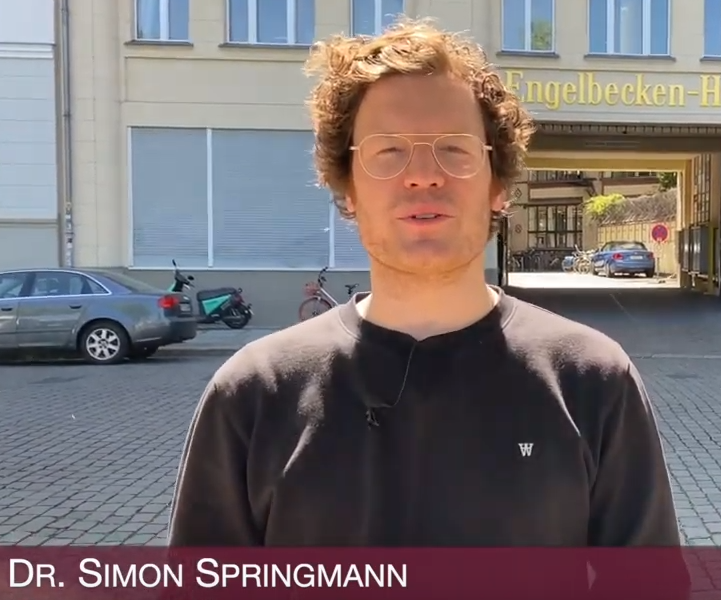 launchlabs Greenhouse Tour
Due to the Corona crisis, many companies now have to rethink. Because the minimum distance can often not be maintained in classic offices. At launchlabs we have an agile work environment that Dr. Simon Springmann presented at the online Smart Work Space Summit. Missed the tour? Then you can catch up here.
Simon is delighted to guide you through our Greenhouse at a historic location in Berlin. An innovative and inviting room concept provides a great working atmosphere which fits perfectly into our agile work concept.
Feel warmly invited to visit us in person the next time you are in Berlin!