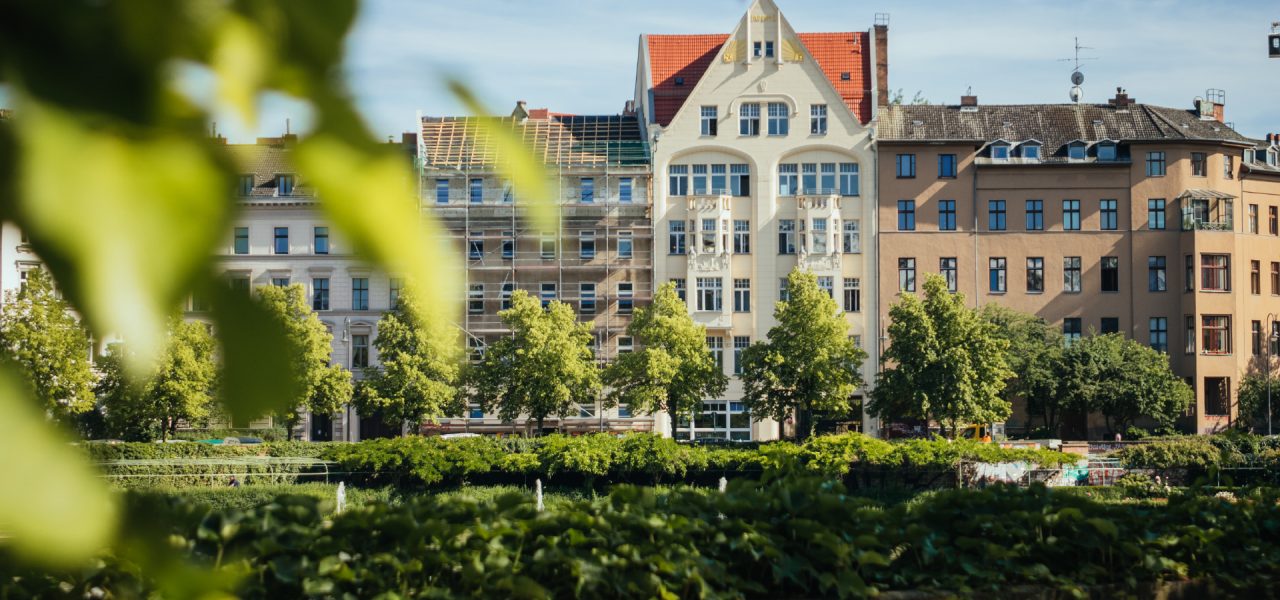 your business playground
Enabling your organization to be as swift, agile, and creative as a successful start-up. We support your team in applying design thinking, scrum and other lean and agile approaches to get you started toward creating and living a culture of innovation.
Whether you are aiming at developing a new division with start-up qualities, setting up an innovation project or looking for a brief methodological impulse – we offer tailor-made services.
Learn more
our services
We approach innovation and transformation holistically and customise our services to best suit your needs, be it in training agile methods, setting up and supporting projects or creating suitable work environments.
contact
We're happy to customize our services to your unique situation
Hello launchlabs team, I am interested in:
Alternatively, please use the form
We look forward to welcoming you soon at launchlabs!
You can find us in Berlin in our factory loft on the beautiful "Engelbecken": a small oasis bordering the Kreuzberger Kreativkiez, next to Oranienplatz.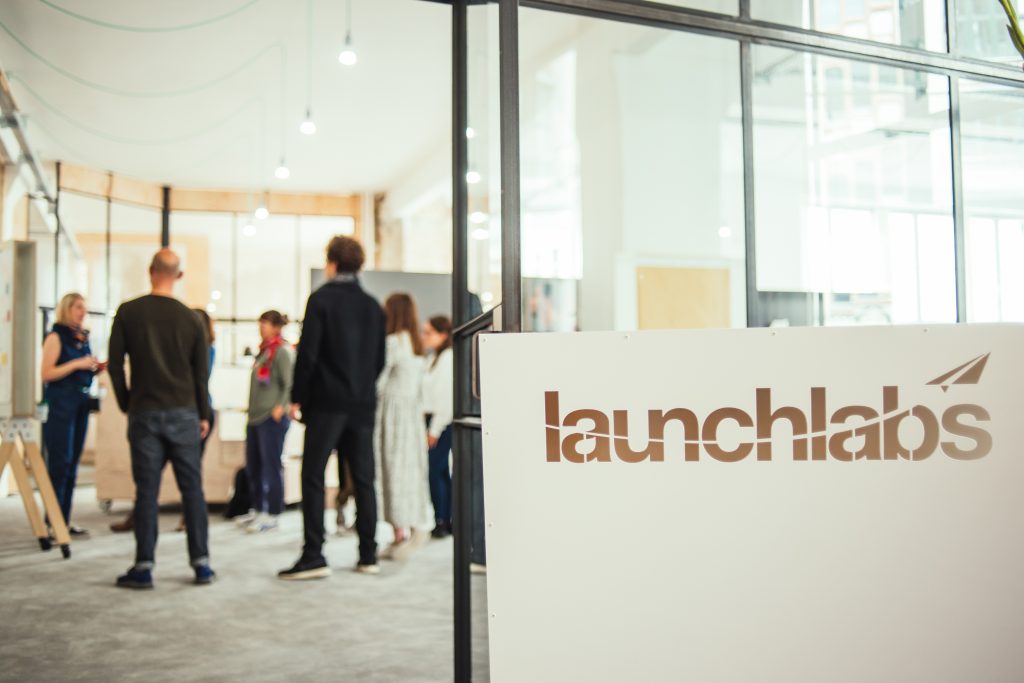 Wegbeschreibung, Berliner Höfe