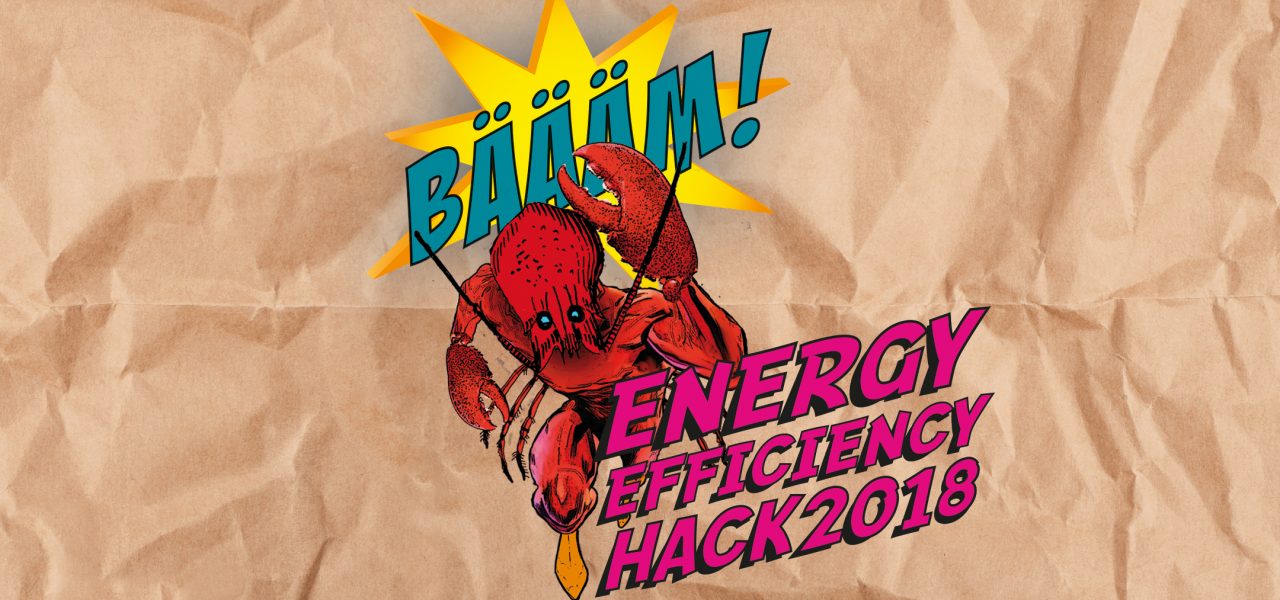 Sponsoring #eehack2018
What is the #eehack2018 about?
The event, which will be held in 2018 by the German business offensive for energy efficiency (DENEFF), will give over 100 participants from all over the world the opportunity to develop creative answers to real-life energy efficiency questions.
DENEFF was the first independent, cross-industry network of pioneering companies and organisations to advocate an ambitious and effective energy efficiency policy.
How does launchlabs support the #eehack2018?
We are looking forward to supporting and guiding the teams with our know-how and our experienced facilitators during the hackathon and pitch. It will be exciting to accompany the various experts from the fields of engineering, programming, design, psychology or the social sciences in quick sprints to high-quality solutions. In addition, a launchlabs representative will be a member of the jury to give the teams feedback at the pitch regarding their respective ideas.
What are the tasks of the participants of the #eehack2018?
Three companies from the DENEFF association have entered the competition with ambitious design challenges and offer attractive prizes for the winners of the hack.
The challenges
Danfoss:
Smart Store – Keeping food safe & saving energy by using IOT
Today, roughly one third of the food produced in the world for human consumption gets lost or wasted. About one fourth of the food loss takes place in the retail sector. At the same time, energy consumption in supermarkets in order to keep the food cool is high. To avoid global warming and its alarming consequences, the situation calls for technologies and solutions that can maximize energy efficiency.
Evonik:
Making data of building materials accessible and usable for the end-consumer
If you are currently thinking about building or refurbishing a house, you need to take various aspects into account: You are probably looking for an energy and cost efficient (ideally short- and long-term) solution but also design aspects, safety (e.g., flammability) and sustainability might play a significant role. Especially the insulation system of a building is influenced by all of these factors. However, currently there is no user-friendly solution available that is helping in providing a transparent overview of the various options for building insulation and their advantages and disadvantages
Schüco:
Smart Building Elements Can Talk to You!
Highly efficient windows, combined with smart building automation offer a great opportunity for massive energy savings. However, there is a twofold challenge implied: On the one hand market penetration of smart windows needs to be scaled up to reach a critical mass. On the other hand intelligent building automation elements need to become more user friendly: people are regularly overwhelmed because of an unfamiliar system handling (e.g. hotel guests) and also often have no incentive for energy efficient behaviour.
Registration is open until 11.2.2018.
launchlabs is looking forward to exciting challenges, inspiring ideas and creative exchange on the subject of energy efficiency.