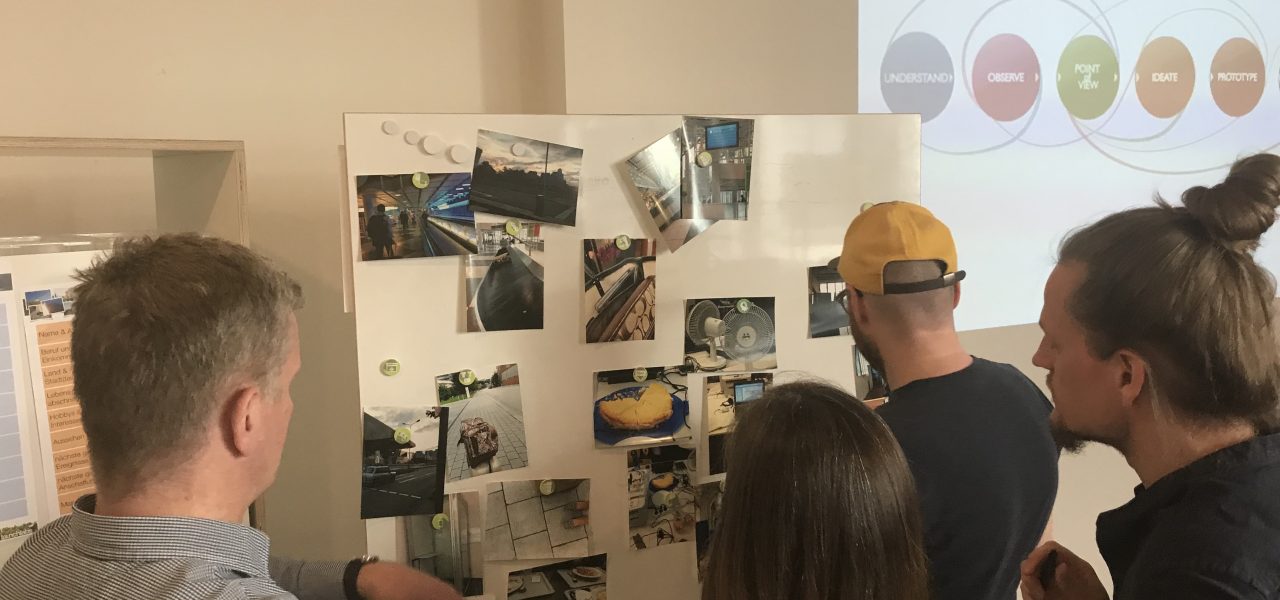 open learninglabs II
Register now for the three-day cutting edge Design Thinking and agile methods workshop!
Hands-on training on selected methods for teams, professionals, and leaders from all industries at the innovation loft Berlin on the 30th May until 1st June 2018.
In this 3-day workshop you will not only get a taste of Design Thinking, you will also learn how to set up a project in an agile way. The overall aim is for you to get to know the basics – in order to apply Design Thinking in your everyday working life. This format is called Practitioner and is certified by launchlabs.
Early Bird Tickets available until May 4th.
Download the attached flyer for more information or register right away under hello@launchlabs.de