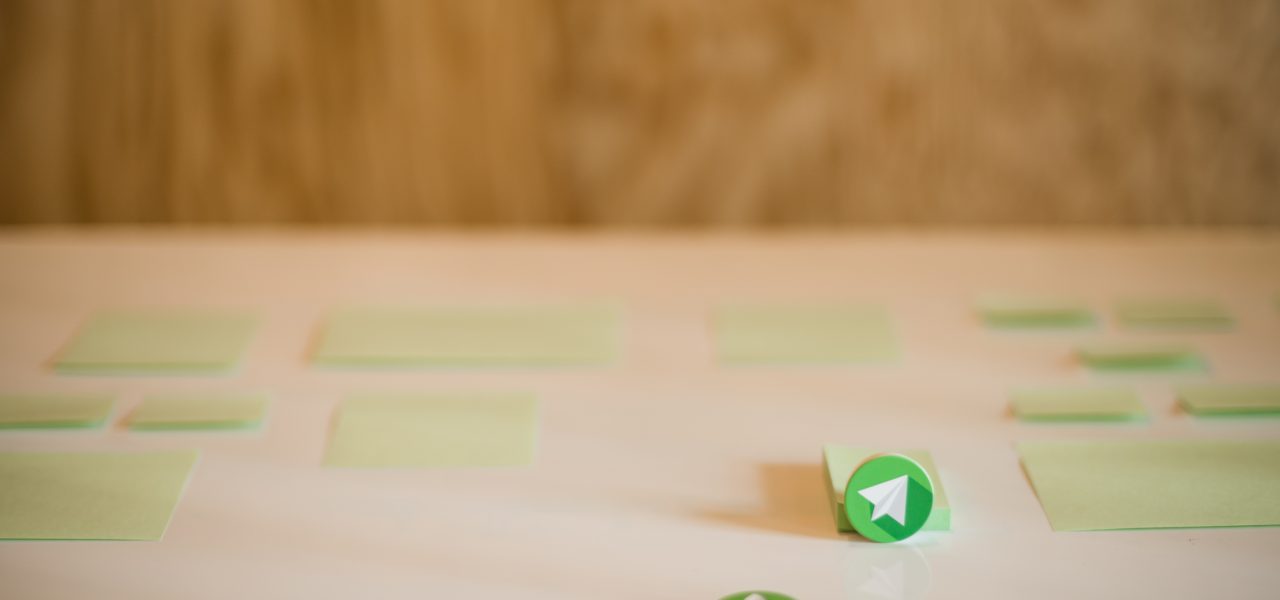 Imprint / Data policy
imprint
Information according to § 5 TMG
launchlabs GmbH
Leuschnerdamm 13
10999 Berlin
Represented by:
Simon Blake, Harald Gögl, Simon Springmann
Contact:
Phone: +49 (0)30 – 201 693 950
E-mail: hello@launchlabs.de
Sales tax ID:
Sales tax identification number according to §27a sales tax law: DE 283 785 623.
Charlottenburg District Court (Berlin) | HRB 140825 B
Responsible for the content according to § 55 Abs. 2 RStV:
Simon Blake
launchlabs GmbH
Leuschnerdamm 13
10999 Berlin
Disclaimer:
Liability for contents
The contents of our pages have been prepared with the utmost care. However, we cannot guarantee the accuracy, completeness, and topicality of the contents. As a service provider, we are responsible for our own content on these pages according to § 7 Abs. 1 TMG (German Telemedia Act) according to the general laws. According to §§ 8 to 10 TMG, however, we are not obliged as a service provider to monitor transmitted or stored third-party information or to investigate circumstances that indicate illegal activity. Obligations to remove or block the use of information in accordance with general laws remain unaffected by this. However, liability in this regard only applies once we become aware of a concrete infringement. If we become aware of any such violation of the law, we will remove said contents immediately.
Liability for Links
Our offer contains links to external websites of third parties, whose contents exceed our scope of influence. Therefore, we cannot assume any liability for these external contents. The respective provider or operator of the pages is always responsible for the contents of the linked pages. The linked pages were checked for possible legal infringements at the time of linking. Illegal contents were not recognizable at the time of linking. However, it is unreasonable to expect a permanent control of the contents of the linked pages without concrete evidence of a violation of the law. If we become aware of any legal infringements, we will remove such links immediately.
copyright
The contents and works on these pages created by the site operator are subject to German copyright law. The duplication, processing, distribution, and any kind of exploitation outside the limits of copyright law require the written consent of the respective author or creator. Downloads and copies of these pages are only permitted for private, non-commercial use. Insofar as the content on this site has not been created by the operator, the copyright of third parties is being respected. In particular, third party contents are marked as such. Should you nevertheless become aware of a copyright infringement, please inform us accordingly. If we become aware of any infringements of the law, we will remove respective contents immediately.
protection of privacy
The use of our website is generally possible without providing personal data. Insofar as personal data (e. g. name, address or e-mail addresses) are being collected on our website, it is always done on a voluntary basis, within the scope of our influence. These data will not be passed on to third parties without your expressed consent. We would like to point out that data transmission on the internet (e. g. when communicating via e-mail) may have security gaps. A complete protection of data against access by third parties is not possible. The use of contact data published within the scope of the imprint obligation by third parties for the purpose of sending unsolicited advertising and information material is hereby expressly prohibited. The operators of the pages expressedly reserve the right to take legal action in case of unsolicited sending of advertising information, such as spam mails.
Cookies to improve the website's performance
Our website uses the free open source solution Piwik for statistical evaluation of user access. Decisive for this solution is that all data is stored on our own server and not passed on to third parties. All recorded data is collected anonymously and is used solely for the evaluation and improvement of our website. The analysis is carried out by setting up cookies.
By using the website, you consent to the processing of the collected data by Piwik in the manner and for the purpose described above.
You can prevent Piwik from collecting data by activating the "Do Not Track" function in your Internet browser. For most browsers you will find this function under "Settings -> Privacy".